10'X8' Conference Banner
Audience: 60/40, 70/30 breakdown of career center staff and university recruiters from Fortune 1000
Differentiators: FLEXIBILITY AND ROBUSTNESS. We need to remind them why we're the market leader--this is consistent with the messaging in on-site roadshow campaigns as well as call/email outreach in Q4 2016.
36"x90" Retractable Banner Stand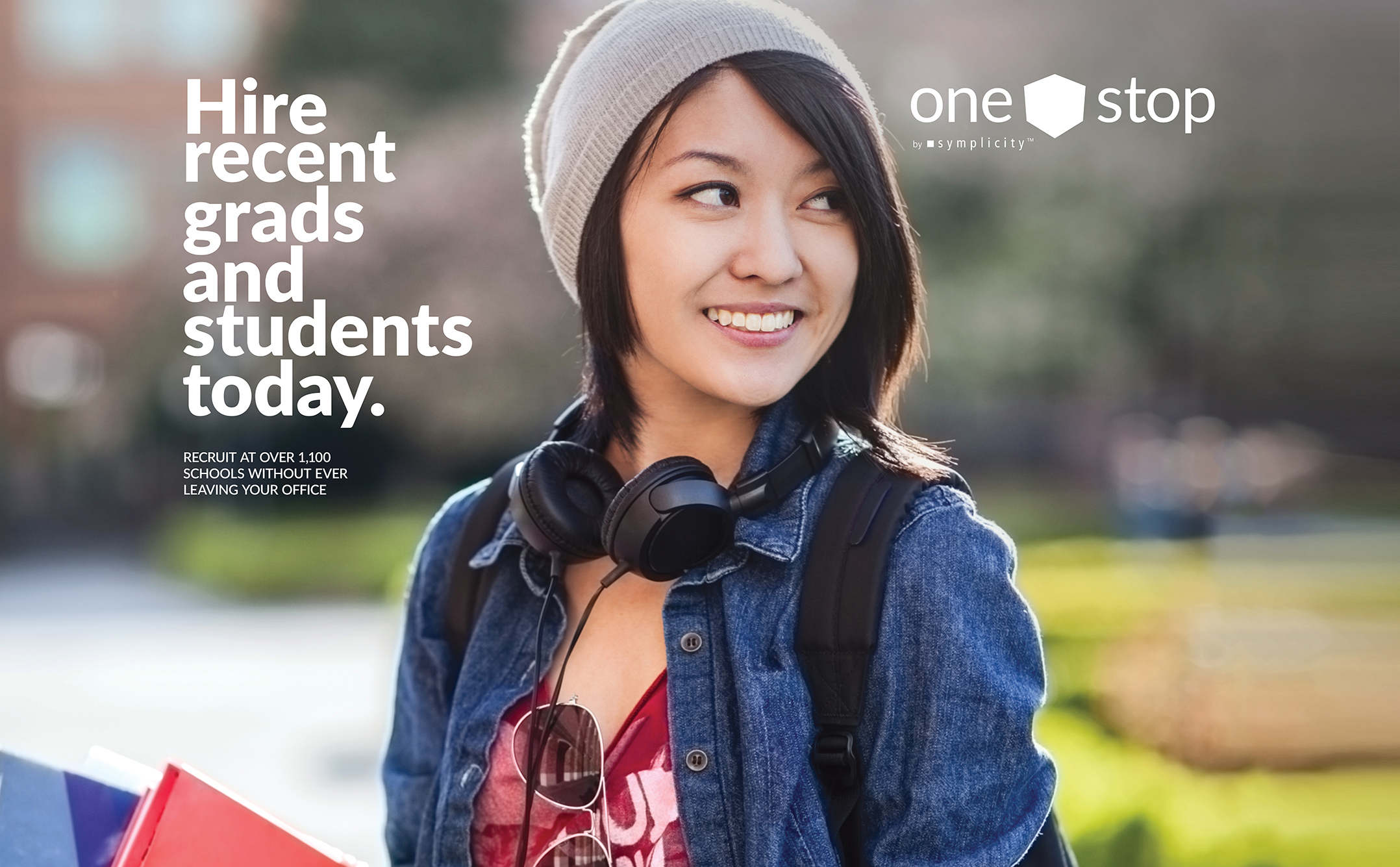 Accommodate Corporate 10'x8' Booth
Audience: Companies that want to promote inclusion.
Objective: Show that there is a simple way to manage accommodation requests and cases.
International Booth 2222mm x 2262mm
General Symplicity conference booth to be used at international events.